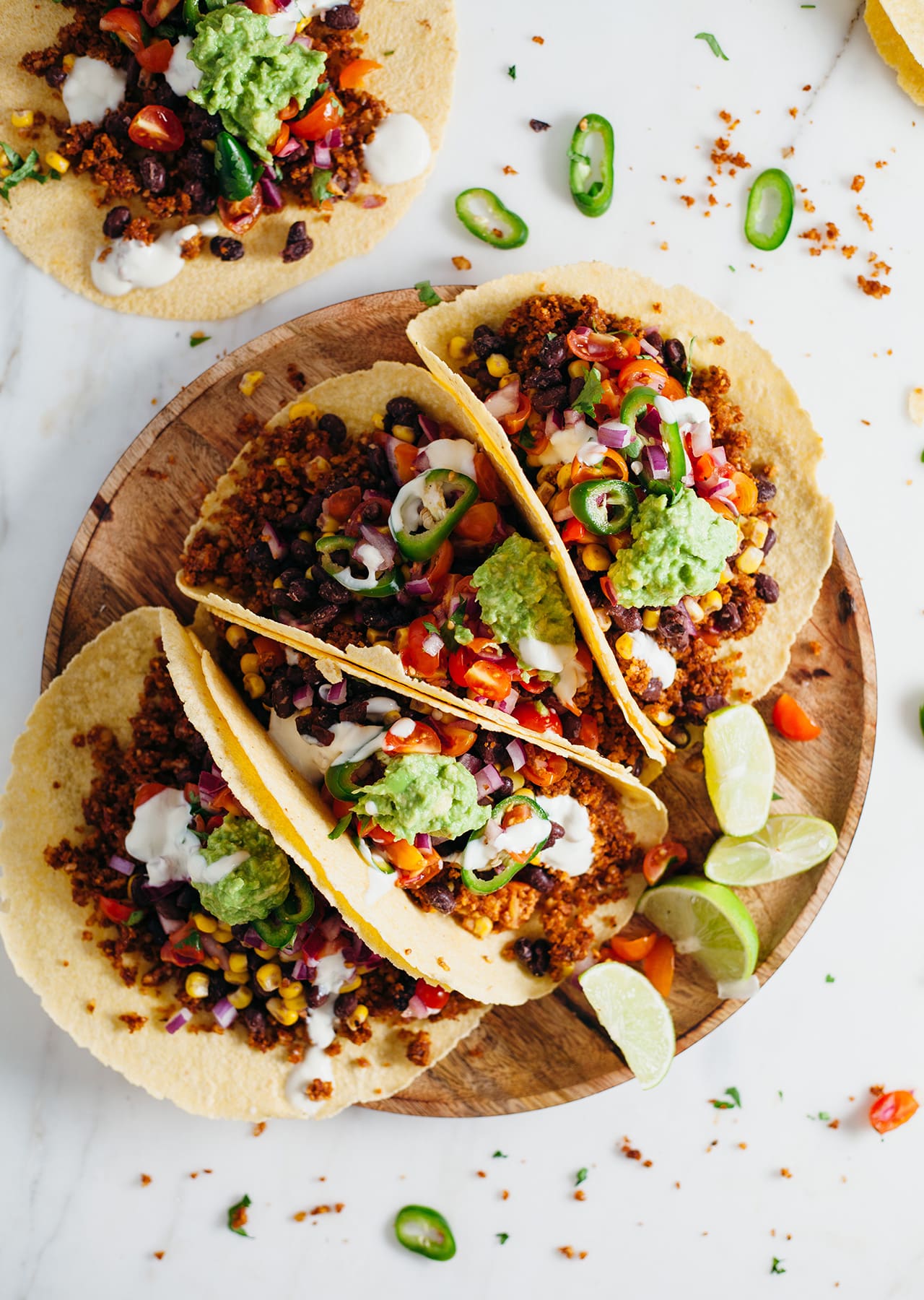 I once thought maintaining a healthy vegan lifestyle would drain our bank accounts. False. Maintaining our vegan lifestyle is cost effective when the right tools are used. Our monthly grocery budget is $400 for 5 members. That's $80/month per person. Break it down even further? That's about $12 a week per person while eating vegan friendly. With that said, it is possible to eat vegan on a budget. And the meals are delicious! So, without Further ado, I present you with a portion on my families methods of sustaining our lifestyle on a budget.
Tips to Maintain A Vegan Lifestyle
Budget!
I keep a notebook to help with our monthly finances, to keep track of where our money is going, and how much to put into savings per paycheck. Our monthly food budget remains the same every month, except for summer seasons. Notebooks are pretty affordable, and I would definitely recommend one. Get your budgeting planner here.
Grocery List
Try creating a grocery list, and more importantly, stick to only what is written. I can easily walk into a grocery store and spend $700 in one trip, but our budget does not support that type of food splurge. Shopping lists helps in focusing on the items written to stay within your grocery price range. I love an organized list to make getting the groceries in my cart easier and faster. Weakly meal prep for our vegan lifestyle is also helpful when it comes to building up the grocery list.
Buy store brand products
Many stores carry healthy vegan products. My favorite store brands are 365 (whole foods), Good and Gather (Target), and Giant Eagle brands. Publix brands are a great choice as well, sadly, there are no Publix in Pittsburgh (moment of silence). Walmart brands are also pretty cost effective. Sometimes stores carry their own line of organic products for a cheaper price, if you chose to go an organic route.
Sale Items
Deals, sales, and clearances need to be your best friend. I'm talking about Buy One Get One free (BOGO) deals, and 10 avocados for $10 deals. Always check the food clearance aisles. Sometimes natural and organic products are significantly marked down! Most stores have advantage or reward cards. It's free, so sign up for it, get those benefits! Most times, deals and sales are only eligible when using your rewards card.
Use Coupons
I was a couponer back in the day. Take advantage of those free coupon books that gets delivered to your home. Or head over to coupons.com and only print the coupons you need. Store coupons and manufactured coupons can be paired together to lower the cost of the product. Here's a little secret to, some grocery stores use their competitor's coupons! Such as Target, Winn-Dixie, and Publix. So, if you have a Dollar General $5 off grocery purchase, take it over to Publix or Winn Dixie and they should accept it.
Cashback Apps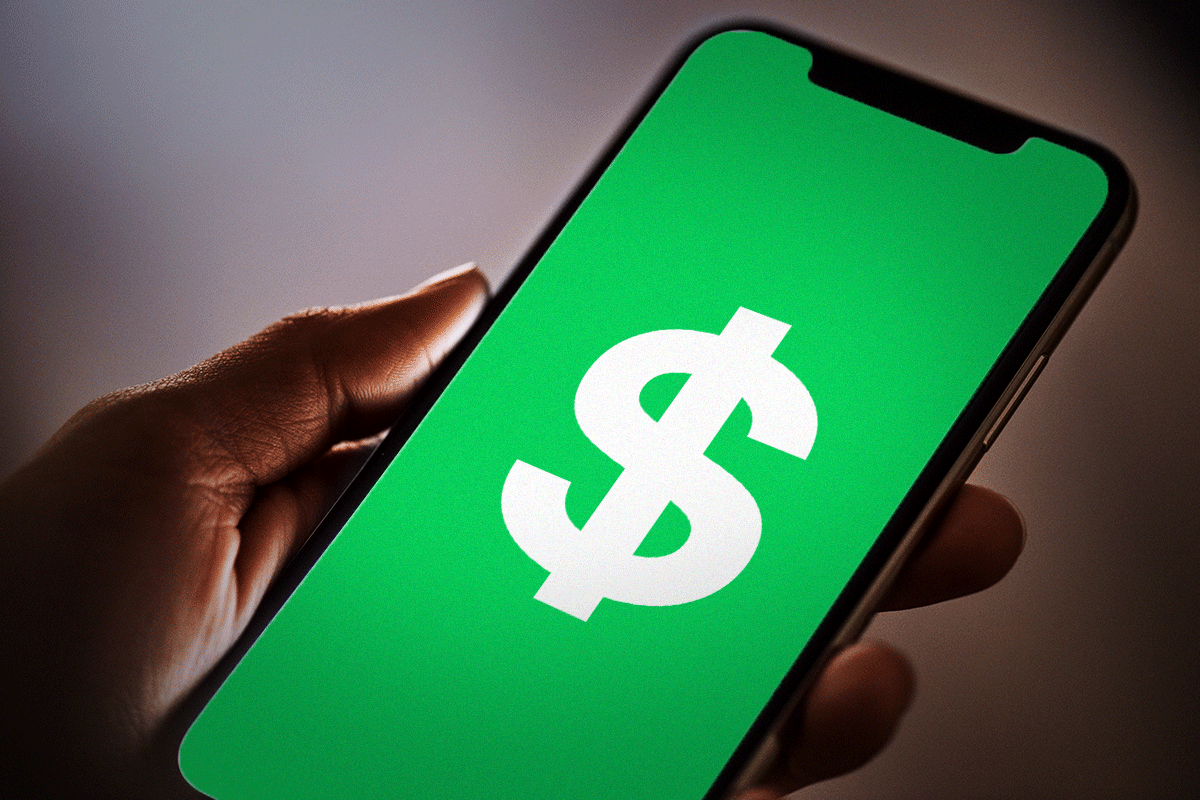 It may take some time to cash-out on these apps because a certain amount must be reached in order to do that. Luckily new members often get a cash bonus for signing up. I personally use Ibotta and Checkout 51, but there are a lot of cashbacks apps available. just scan your receipt and they'll apply the cashback for qualifying items. Plus, you and a friend can work in teams on some of the apps and earn more cash faster (Ibotta). Check it out!
Go Bulk
Bulk items for the win. I pay less than $5 for 1 bag of dry beans that supports more than 3 family meals. Most of what I purchase are from the bulk dispensers. It helps in keeping me within budget because the items are measured by weight. To keep it cost friendly, I never going over 2Lbs per product. I get a variety of grains and legumes in small quantities. I do buy 1 or 2 cans of beans for convenience.
Now that you have the tips down for maintain a vegan lifestyle on a budget, now it's time for the part most people think is the hardest: figuring out what to eat. I created a week's worth of vegan eating to make life a bit easier. Check it out on the blog.
Your Turn
I'd love to hear from you. What's the most challenging part on trying to eat healthy or healthier?
P.S. Feel free to share more tips on saving money during grocery shopping.